The Milazzo Refinery, thanks to its experience and its propensity for innovation, can be an important resource for the country's energy transition. In recent years, various study projects and solutions have been implemented to optimise processes and obtain increasingly sustainable products.
SAF production
In the domain of energy transition, several options are being considered to achieve the production of SAF(Sustainable Aviation Fuel), starting from the use of used vegetable oils and/or fuel waste or oil waste from recycled plastic.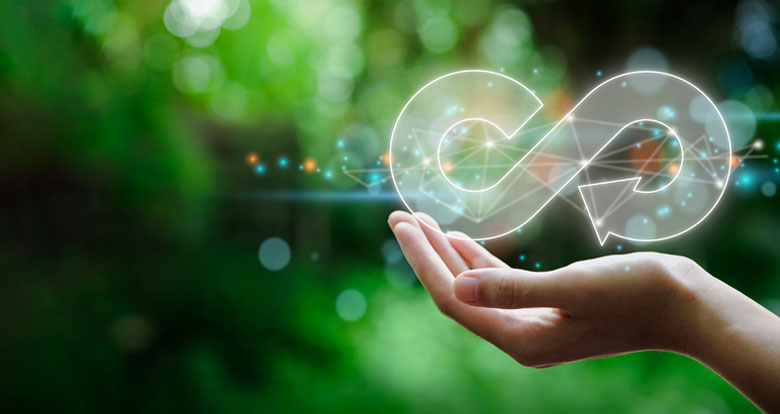 New PSA system for the optimization of the hydrogen network
We are working on a new plant for hydrogen recovery from refining circuits with the aim of minimising c02 production and fuel consumption for hydrogen production.
New photovoltaic and green hydrogen system
A new study about the possibility of creating a photovoltaic park for the production of renewable energy has been made.
the project could be integrated in the future with the installation of an electrolyzer for a feasible production of green hydrogen.