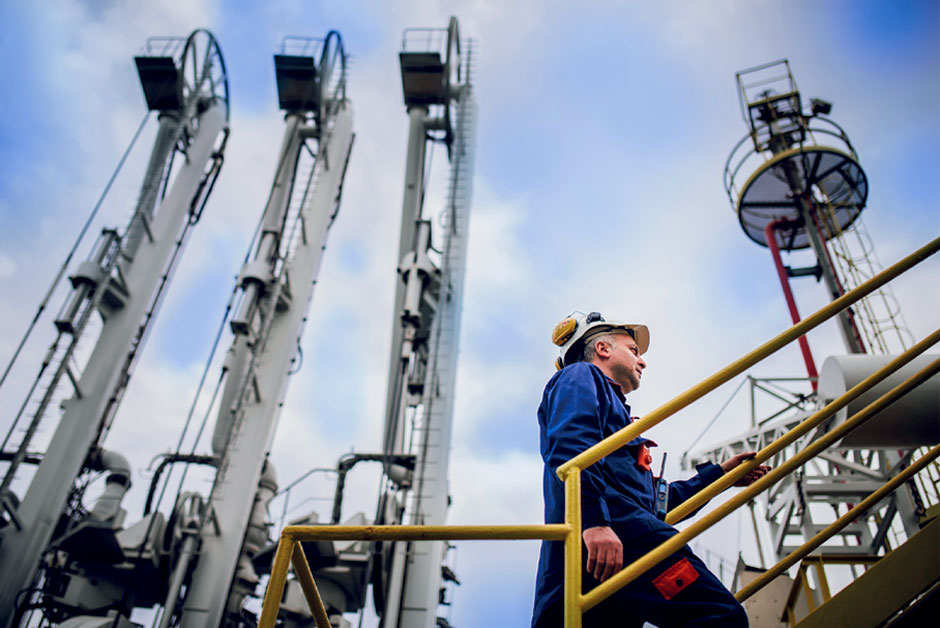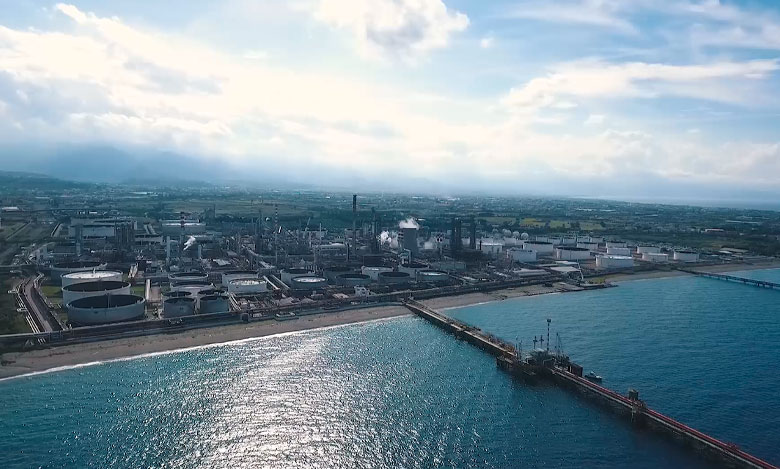 Who we are
Our vision is to produce high quality fuels using the best available technologies, motivated and professional human resources and respecting the environment and people's health and safety.
The Milazzo Refinery, also known as RAM, stands out at an Italian and international level as one of the main plants in the oil processing sector for the production of fuels, combustibles and raw materials for the petrochemical sector.
Furthermore, the company is a reference model in the sector for its commitment to safety, reduction of emissions and technological innovation.
With over 60 years of history, and expanding over 212 hectares between the municipalities of Milazzo and San Filippo del Mela, in the province of Messina, it is an integral part of the territory that hosts it..
In fact, the majority of the 600+ employees of the company come from the Valle del Mela. Furthermore, the activity of the Milazzo Refinery makes a decisive contribution to the related activities linked to the operations of the port of Milazzo, since most of the goods that are moved through the port are products coming to and from the refinery.