The Milazzo Refinery manages maintenance with the most recent technologies, with continuously improving procedures and with a dedicated and highly specialised team.
MANAGEMENT AND MAINTENANCE STRATEGIES
The maintenance in the company comprises of:
Engineering, which includes the Programming unit and those of Inspections and Tests
Operational maintenance
To manage these activities, which is important for lifespan of the plants, three main strategies are applied:
Predictive maintenance which, thanks to data collected and processed with mathematical models, allows us to intervene in a targeted way on the problem before the failure, occurs.
Scheduled maintenance which, at pre-set deadlines, provides for the shutdown of some plants to allow for the necessary interventions, as in the case of the "Shutdown".
Corrective maintenance involves solving the fault following a malfunction.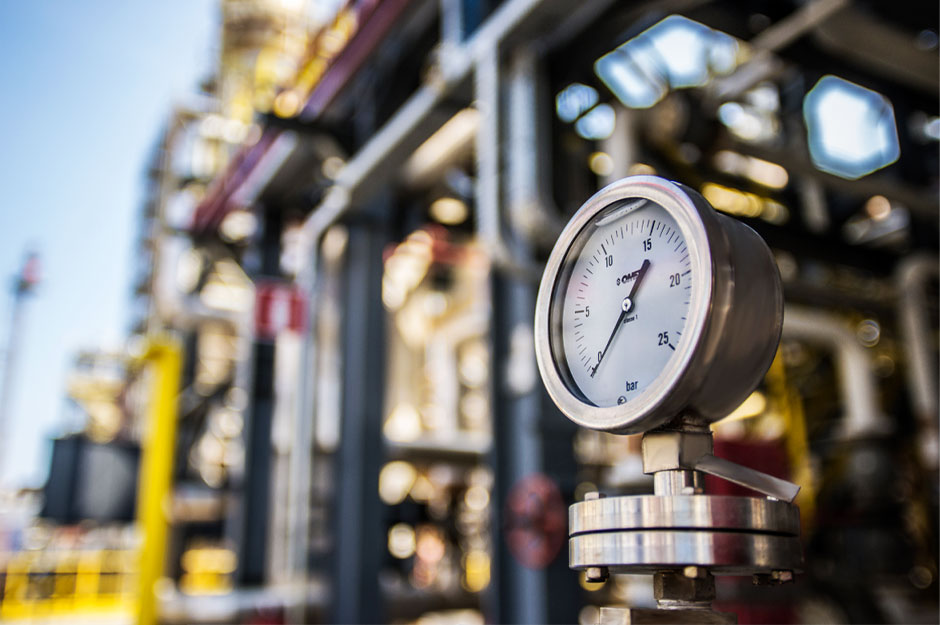 THE GENERAL MAINTENANCE SHUTDOWN
The maintenance shutdown consists of a large scheduled maintenance intervention that concerns all the equipment, circuits and machines installed in a plant. On these occasions we carry out important technological modernizations, defined as revamping, on the plants that need it. The purpose of a Shutdown is to allow the continued operation of the plant at the highest level of operational reliability and safety. The plant, however, is never completely stopped, as the activities are planned to involve, at different times, certain groups of plants belonging to one of the two production "lines" (dedicated respectively to petrol and diesel).