Nearly 150 oil&gas industry experts gathered on 12 October in Houston, Texas, to select and award the winners from the finalists of the 2022 HYDROCARBON PROCESSING AWARDS.
It is one of the most prestigious international awards that intends to enhance technological innovations in the midstream and downstream sectors.
The Milazzo Refinery (RAM) partecipated in the gala ceremony, and won with a paper in the "Best Health, Safety Or Environmental Contribution" section that specifically targets a technological/operational solution for the minimisation of volatile organic compounds (VOCs) in the chimneys of a refinery's sulphur plants.
Technology that was recently successfully implemented at RAM and, with the recognition obtained, has become a best practice for the industry.
A prestigious achievement that confirms RAM's focus and commitment to environmental sustainability and operational excellence.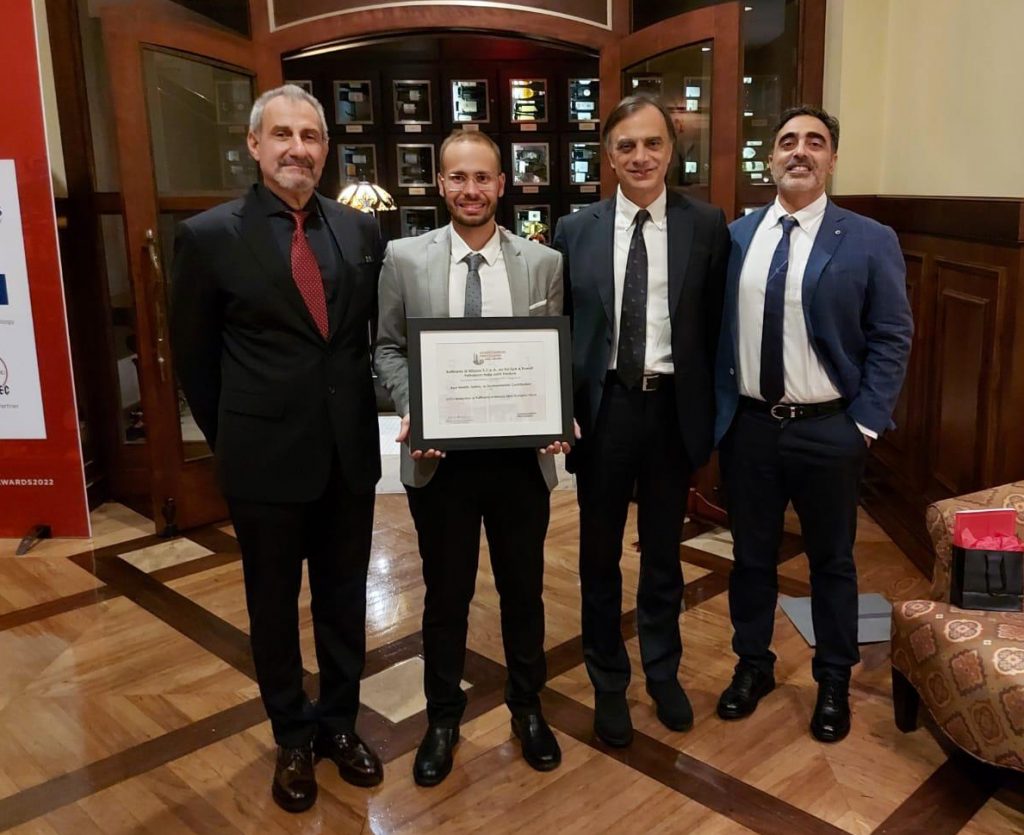 The award-winners who received the prize